Hello guys,
I noticed that Sen2Cor processing compared to level 2A on the copernicus website has different results to "scene classification" produtct. I am using Sen2Cor version 2.8.0 and if I compare the products of both, they are different:
TCI IMAGE: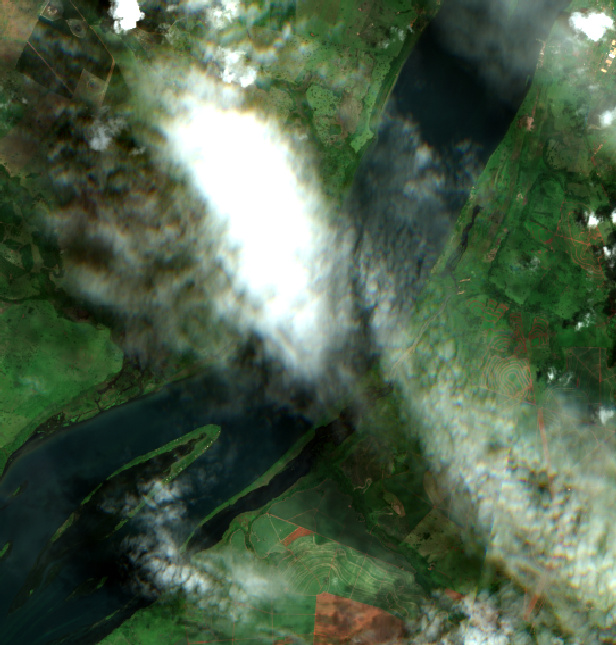 SCENE CLASSIFICATION OF SEN2COR: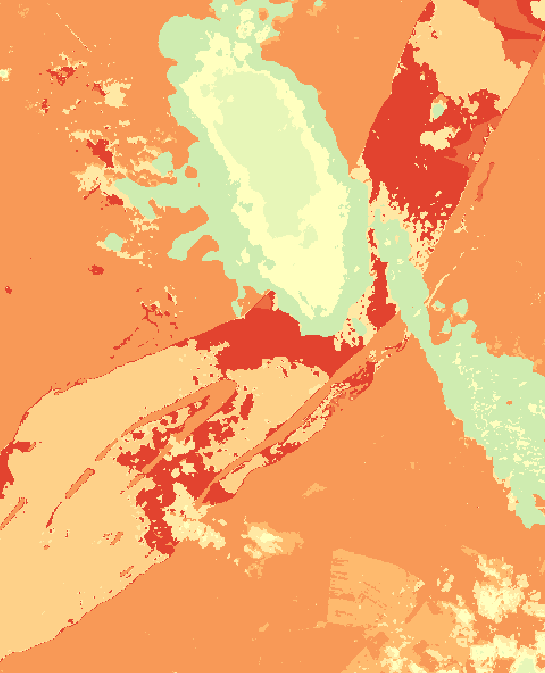 SCENE CLASSIFICATION LEVEL 2A:
I realized that this happens for multiple images, and not just for a single date. I believe it is a BUG. Any solution?