Hello!
I'm trying to get best possible L2A image from L1C source, but the picture I get from Sen2Cor 2.8 differs significantly from downloadable L2A.
Have a look at two images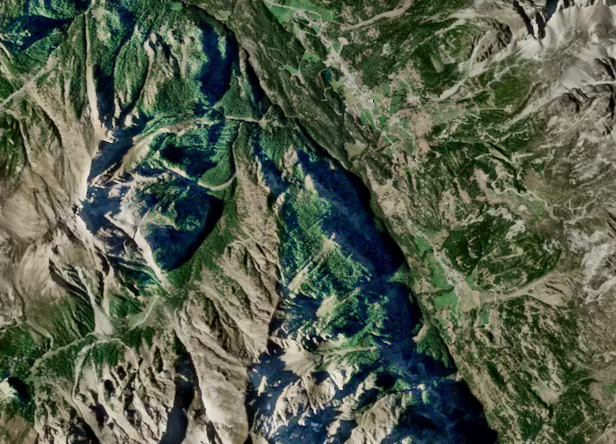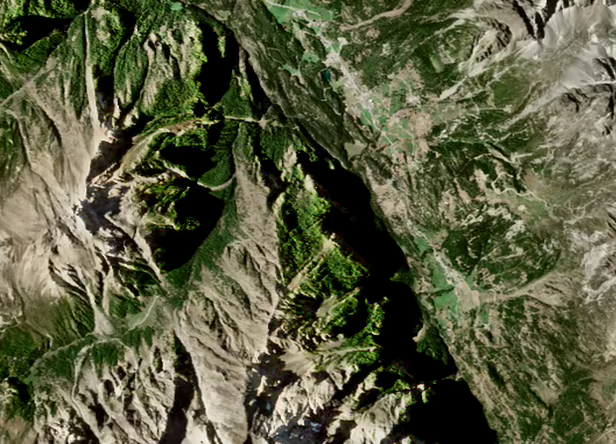 The first images is L2A tile that I've downloaded at scihub.copernicus.eu. The area is somewhere in Switzerland, the date is 2018-09-27.
The second image is L2A that I get from Sen2Cor processing correspondent L1C image for the same date. I've used DEM Terrain Correction with SRTM 90m DEM.
The difference between 2 images are:
Obviously different green color.
Much more information in the shadowed areas on the first image.
I wonder how to tune current (2.8) Sen2Cor version to get the result closer to the first image.