I've seen Sen2Cor - pixel values of overlapping area and the related threads but they were about the pixel values of the bands.
I have the same problem but in the SCL band after L2 processing. After reading the ATBD I don't see why there would be such a big difference in the SCL layer but maybe I'm misunderstanding something.
The 2 images I'm looking at are:
S2A_MSIL2A_20170525T112121_N0205_R037_T29SND_20170525T112434
S2A_MSIL2A_20170525T112121_N0205_R037_T29TNE_20170525T112434
SCL of 29TNE:

SCL of 29SND: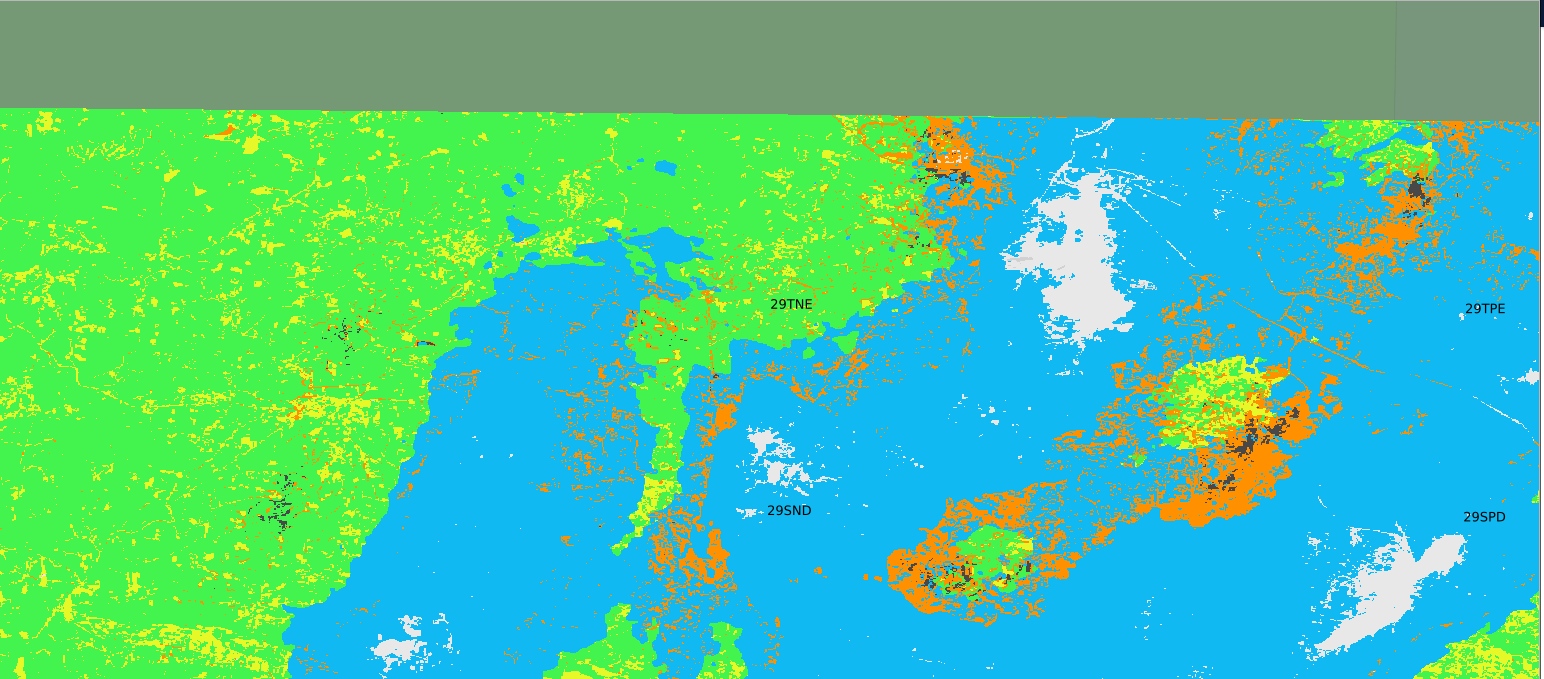 The colorbar is the same as https://earth.esa.int/web/sentinel/technical-guides/sentinel-2-msi/level-2a/algorithm in but unclassified is orange
I'm happy to provide the raw data if required.