Dear community,
We constantly use the plugin for bands downscaling instead of simple resamplings.
After SNAP 9 and Sen2Res ver 1.1. and the use of L2 Sentinel 2 products with the new folder structure, the results on B1 are bad visually but also quantitatively.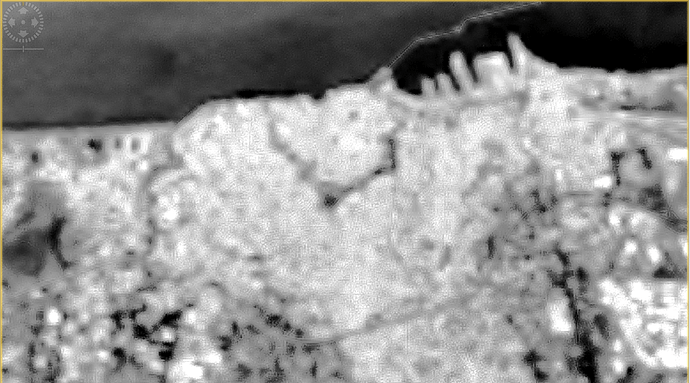 and values in comparison to a Matlab based approach by Lanaras

Has anybody phase similar situation?
Since i have a batch of imagery which use the older folder structure and are L1B products, the process using same setup works smoothly.
Any help, update, idea, workaround solution is much appreciated.
Looking forward
Dimitris