Hello everyone. I am new to forum and this is my first topic.
I want to do CCD in urban area to see effect of earthquake which is 6 february Turkey earthquake. Thousands of buildings collapsed so i thought i could detect it with sentinel1.
I have tried many different tutorials from youtube but either didnt worked or result was bad.
S1A_IW_SLC__1SDV_20230128T153358_20230128T153426_046986_05A2B6_1629
S1A_IW_SLC__1SDV_20230209T153357_20230209T153425_047161_05A88A_BB1A
Those are the 2 images i used. Before and after the EQ.
I got this kind of results like below which i do not really able to read.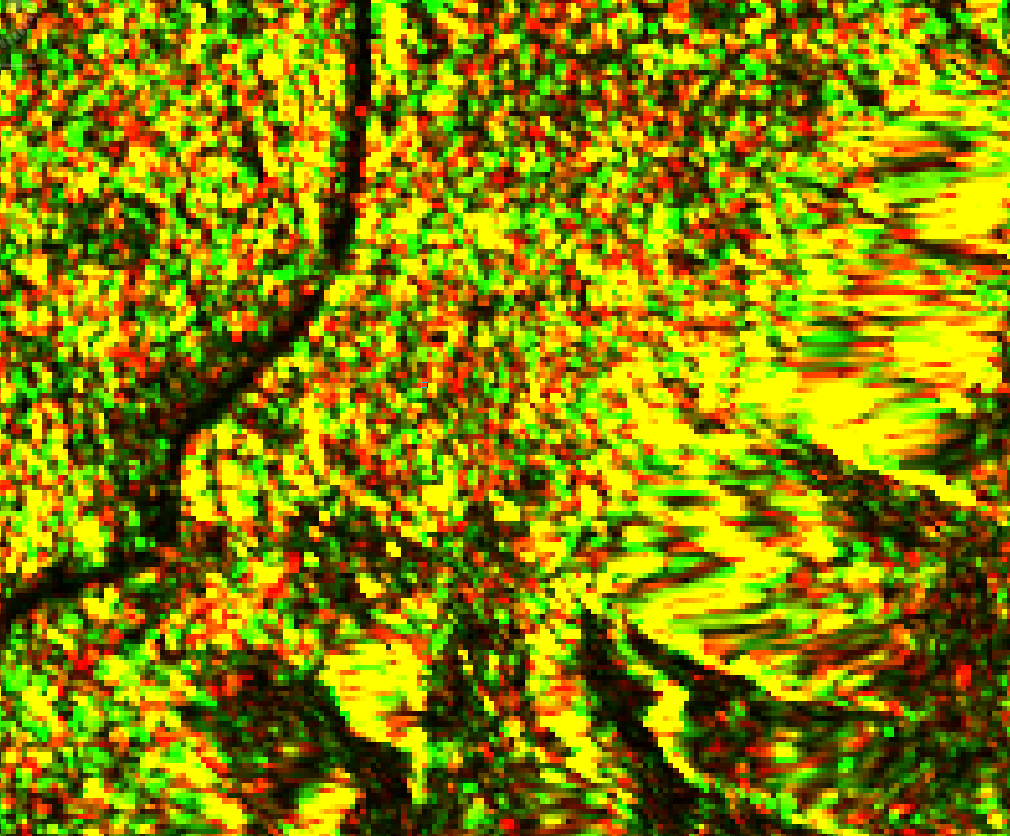 If i could get some help that would be perfect. I have deadline ahead and kinda panicked.
Thank you all in advance