Hello,
I am completely new to SAR processing and I have come across some issues.
I am running batch processing for the S1 SLC product using SNAP. Then I use the output in PolSAR Pro to extract decomposition parameters.
Alternatively, a friend of mine showed me how to use gpt for batch processing and then I used the output from that in PolSAR pro to extract the same parameters.
My problem is the two outputs look very different.
This one is from gpt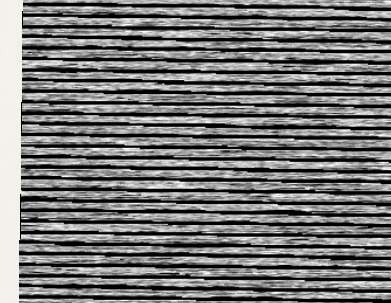 This one is from the SNAP batch-processing tool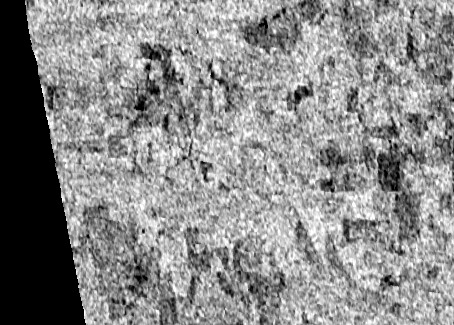 If you have any suggestions what might be happening, I really appreciate it.