Hi, I'm new to SNAP.
I'm using SNAP 9.0-SNAPSHOT.
I wanted to apply C2RSS processors to S2MSI. But C2RSS required resampled S2MSI data.
So I tried to resample images but I got error that the tile offset is < 0.
What should I check and how to fix it?
File name:
S2B_MSIL1C_20210911T020649_N0301_R103_T52SDD_20210911T033345.SAFE
My process was:
Optical - Geometric - S2 Resampling Processor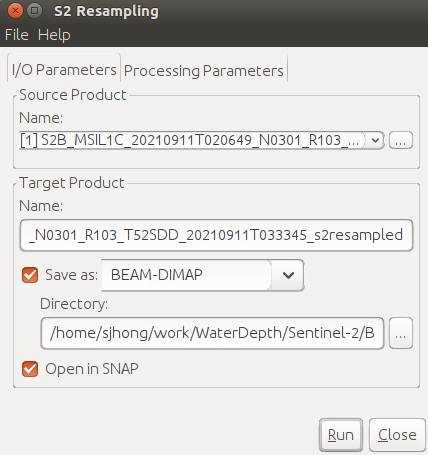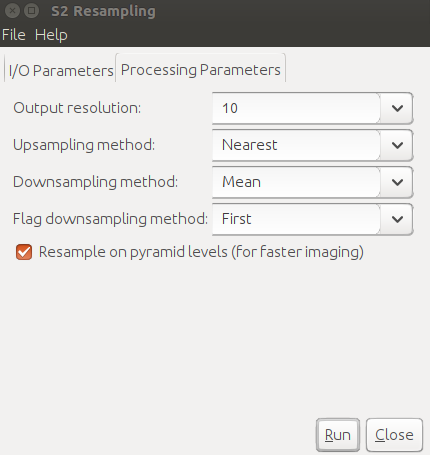 Error:
Type: OperatorException
Message: The tile offset -384 is < 0.