Hi!
I want to find the exact location on an image.
After making a subset in snappy of a Sentinel-3 FR image and saving it as NetCDF4-BEAM two more geographical bands ('lat' and 'lon') appeared in addition to the standard 'latitude' and 'longitude'.
Values in 'lat' and 'latitude' are slightly different. SNAP uses 'lat' and 'lon' for pin placement.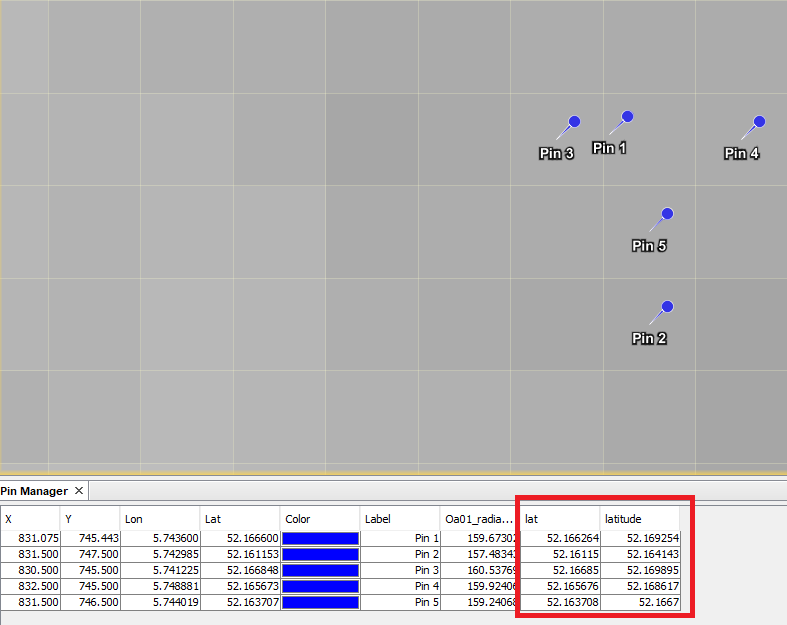 Why the second pair appeared?
Which coordinates ('lat' 'lon' or 'latitude' 'longitude') should I trust?