Hi all,
Recently I managed to download sentinel2 data following the course https://www.youtube.com/watch?v=INNGkyhg-Bc.
But when I tried to open it with SNAP ,I found it can be opened only in native resolution as following. What is the problem? Could
anyone please see the problem below and tell me what is I am missing ?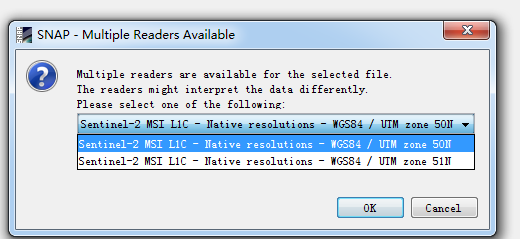 I use the SNAP as follow: