Hi,
I have some issues in reprojecting SLSTR L1 dataset (S3A_SL_1_RBT).
(Sorry, I wasn't sure if that topic is a generic SNAP one or a S3TBX instead. I have used SNAP since it is involving reprojection)
When using a graph which does a single full dataset read + reprojection, the output image visually looks like made of different stripes with a visible offset/shift between them.
See this image: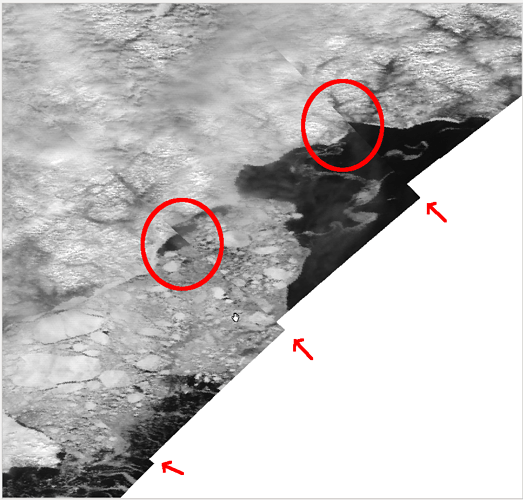 If I split the work in multiple pieces, by doing several operations composed of
read+subset (Y offset, 400 pixels height, fullswath) + reprojection
things are looking better.
This image depicts the same dataset being reprojected in chunks and finally reassembled with gdalbuildvrt and translated to tiff.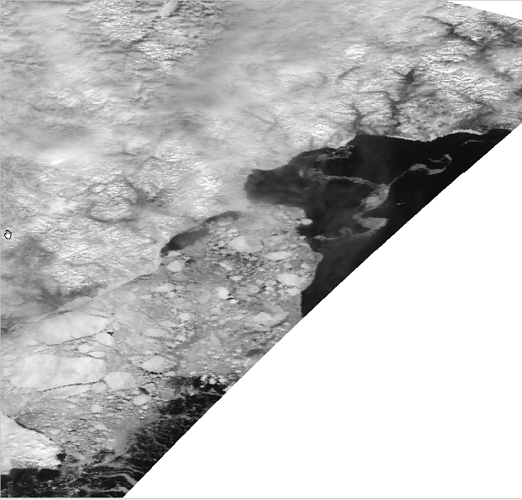 What do you think about that?
Is it a known issue? Do you have any feedback or suggestion?
Cheers,
Daniele