Hi,
I have a lake boundary and raster file of the same area. In SNAP version 7, I can open the raster then import the shapefile to overlap, using menu: Vector --> Import --> ESRI shapefile.
While I do the same operation with the same files, SNAP version 8 report the following error: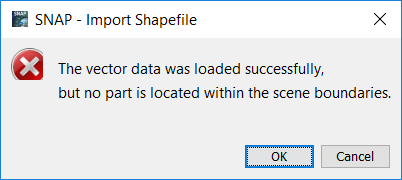 I tried reproject the shapefile to different projection, same issue. Any clue?
Also, I notice SNAP 7/8 both minimizes the window everytime after a successful operation (e…g, open a file), what is wrong?
raster image information: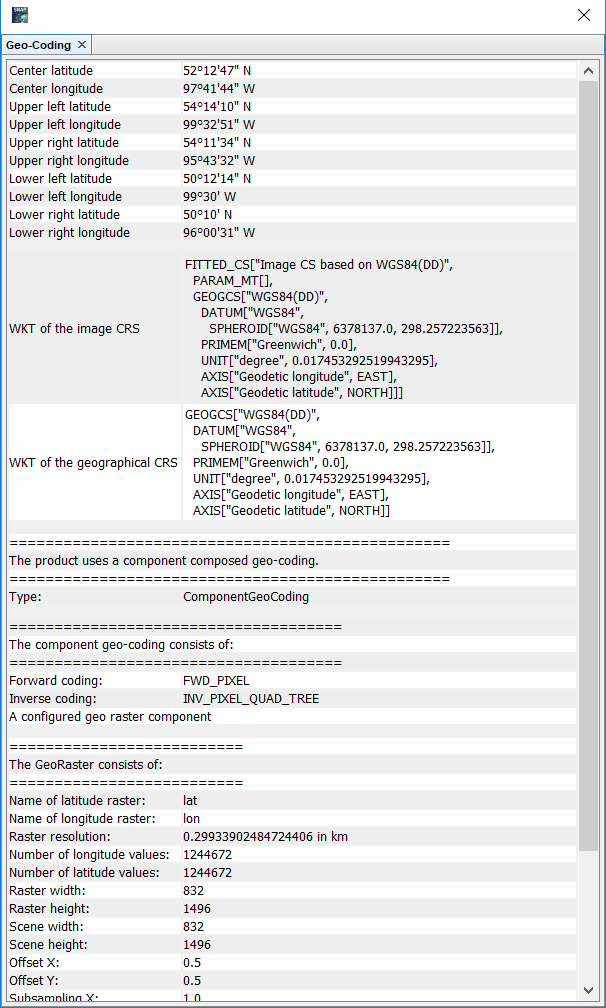 vector shapefile information: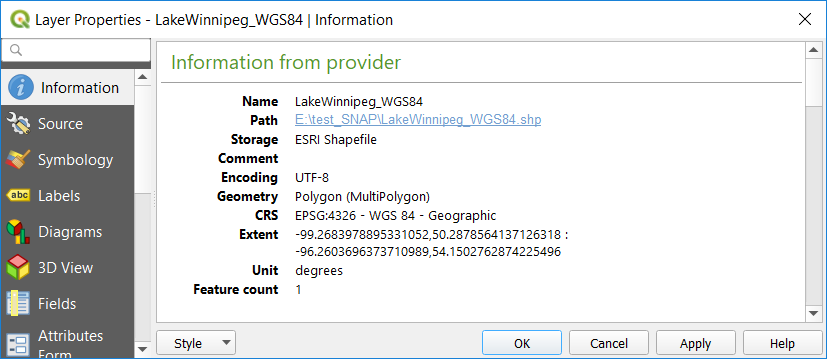 SNAP v7 can overlap sucessfully: