Hi.
I have done the analysis for the year 2016 with 28 images of an urban area, however in snap2stamps, I get the following warning messages: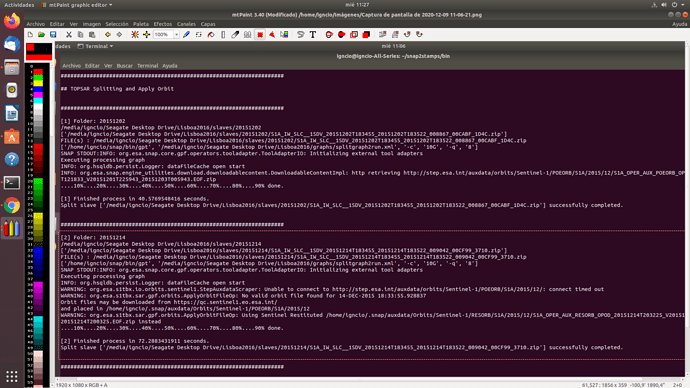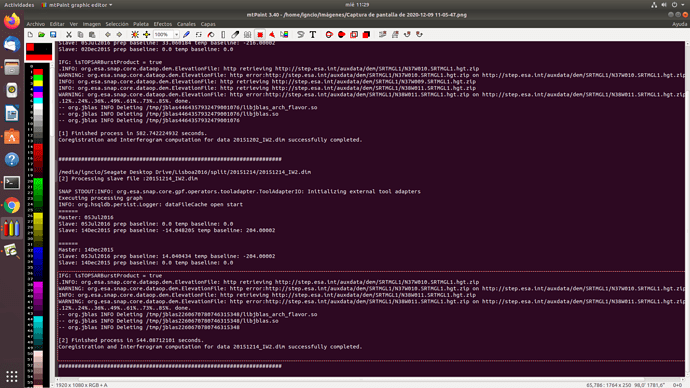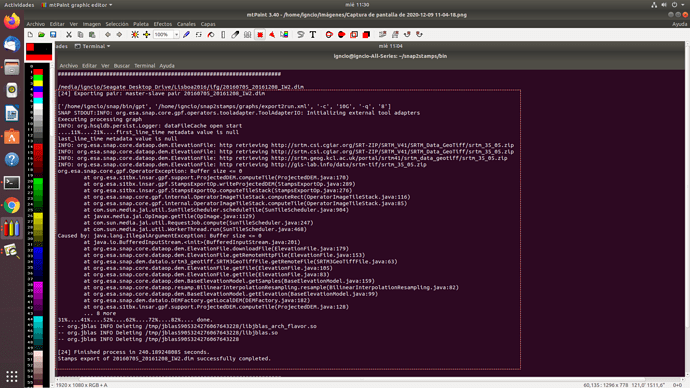 Can I continue with Stamps or do I have to re-process the images due to the warning messages?
What meaning do these messages have, that is, what have I done wrong?