Hallo @mdelgado thank for snap2stamps.
I already run splitting_slaves.py and slaves_prep.py it's going well no have problem. But when I try coreg_ifg_topsar.py I found some problem:
Error: [NodeId: Subset(2)] Operator 'SubsetOp': Could not parse geometry.
can you tell me what's wrong with my step?
I already try various name format for master.
error: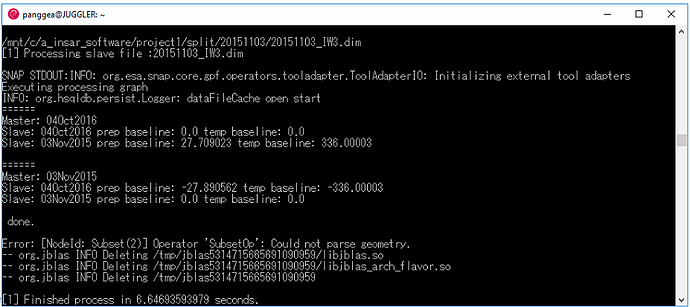 master name format: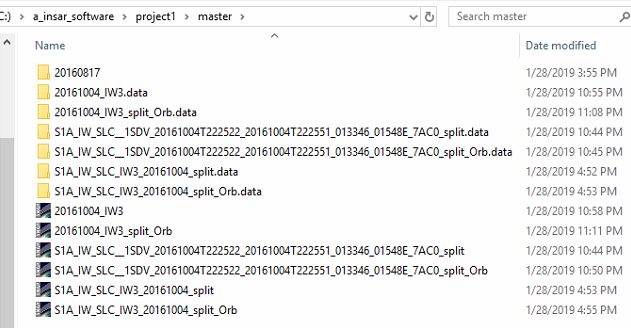 Thank for everything…