Hello everyone, recently I need to use ESA SNAP snappy to batch process Sentinel 1 data. The following problems occurred when configuring Python and snappy:
The Python version is Python3.6.8
The SNAP version is SNAP 8.0
Computer Operating System: Win10
The content of the error is 'Snappy configuration failed with exit code 30'
When I follow the content of the error report and the prompt, I will locate jpy-0.9.0-cp36-cp36m-win in the directory D:\Python\Python36\Lib\site-packages\snappy\lib. When jpy-0.9.0-cp36-cp36m-win_amd64.whl is opened, the file contents are as follows:

In addition, the following is the process of installing the software and configuring snappy and python: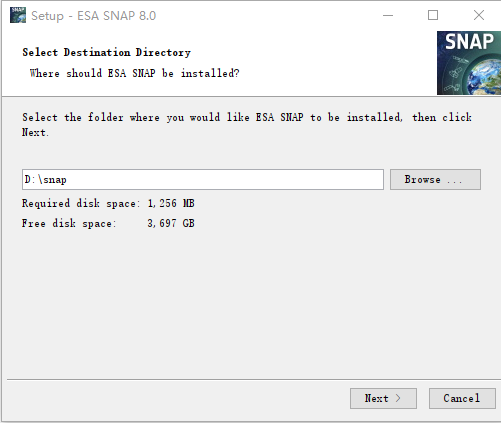 I don't know where the problem is, I hope you can help me solve this problem, thank you very much!