Hello Everyone,
As many of you want to install the Snappy in my PC , I followed I lot of method mentioned here in this forum and some other out of this site but I didn't succeeded to compile Snappy to work with SNAP!??
I have never seen working interface of Snappy(SNAP)?
I tried to install it directly from ( pip install snappy )
and it works as figured below,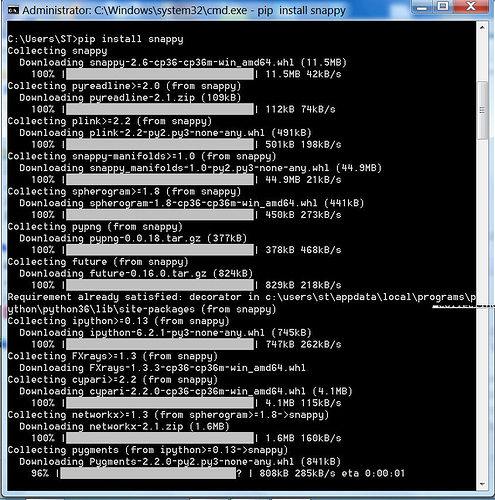 and this is the interface of the soft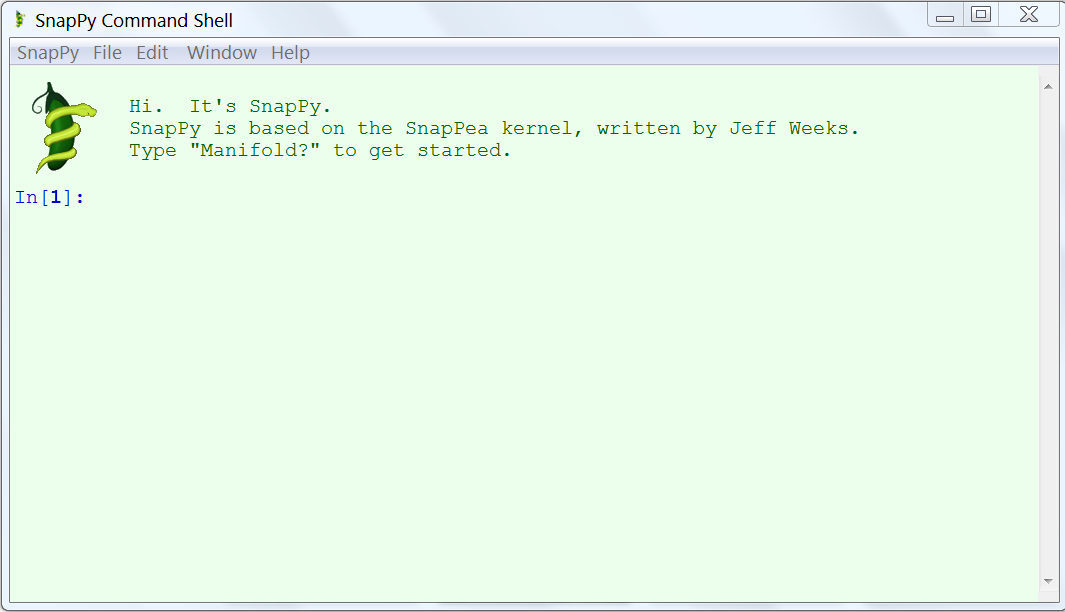 my question is : is that the desired Snappy that we want to configure with SNAP?
If not, please can any one make a detailed tuto answering a tens of people and help them to easy install it.
Thank you in advance