Yes, I did check using the getparm option. The value changes for the top folder but when I use getparm in individual patches, the value remains to be unchanged.
This is a major confusion now.
I have my following images after and before unwrapping.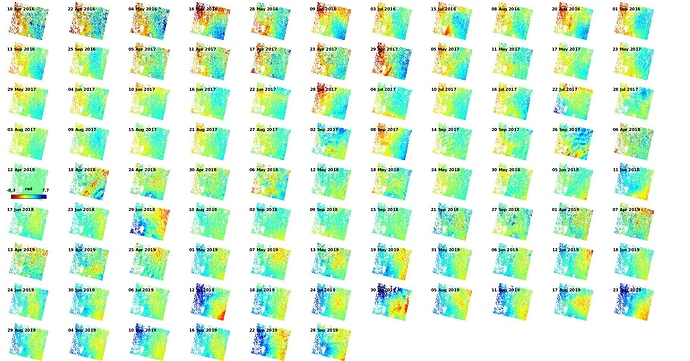 .
Please do let me know about your insights about the quality of Interferograms and how to go about the interpretation of it.
With regards
Narayanee