Topographic Phase Removal is a part of the interferogram generation, but only if it is selected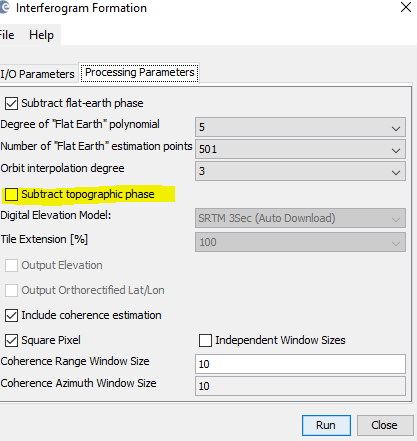 This explains why some studies mention it as a separate step and others don't. But for differential InSAR it is advisable to do it.
ESD is needed when you select more than one burst. Again, some studies might only process one burst (small study area) and therefore skip it.