Hi,
I am processing several S2 images using a graph that contains subset and band math. In the subset operator, I define my study area + select the RGB + NIR bands to be present in my output. When I run it, (saving the output in GeoTIFF and Beam-Dimap), only the band derive in band math is present.
I have run it in GPT and batch processing in the GUI and in both cases I had the same behaviour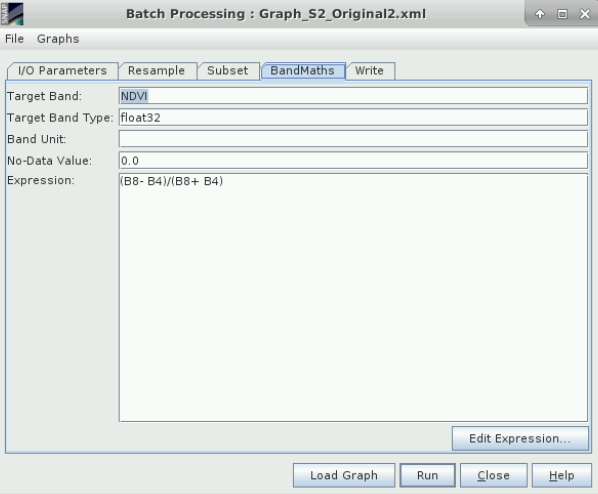 Is this a known issue?
M