For me, the link is perfectly accessible.
If by inaccessible, you mean that you end up in a new tab with something like this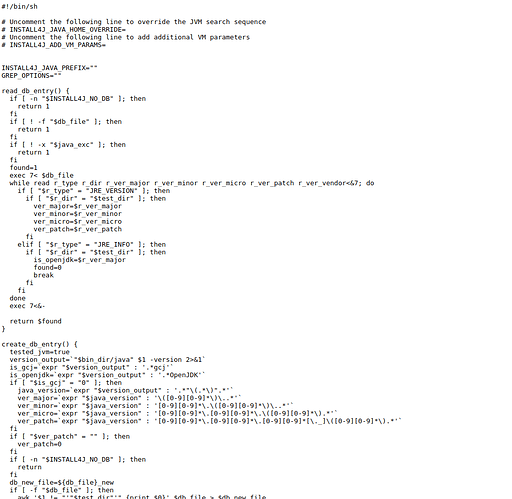 It just means that your browser interpret the .sh file as text and simply displays it. On this page, just use "ctrl + s" to save the .sh file. WHile the file downloaded, execute it in a terminal (make sure it is allowed to be used as a execution file).