As far as I am aware, when no reference area is provided to StaMPS, the software will use a mean of the entire scene as reference for point deformation (please correct me if I am wrong).
Thus, for studies of a given area of interest, it should be ideal to use a GNSS reference to calibrate the results.
Does anyone have experience with this? I would like to understand if the correct approach is to simply provide the coordinate of the GNSS system, however these sensors are usually located next or on a building, and I am afraid to not correctly select the sensor and end up using the building or other neighboring feature by accident, considering Sentinel-1's resolution.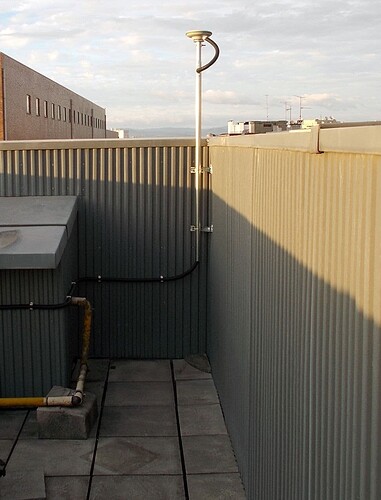 Also, once GNSS reference is used, do you apply the GNSS corrections after export from StaMPS?