I have noticed a number of images over the same area have some artifacts or interference outside of the bounds of the data - and their presence is causing errors in my automated routine.
In SNAP it looks like this (after calibration and terrain correction):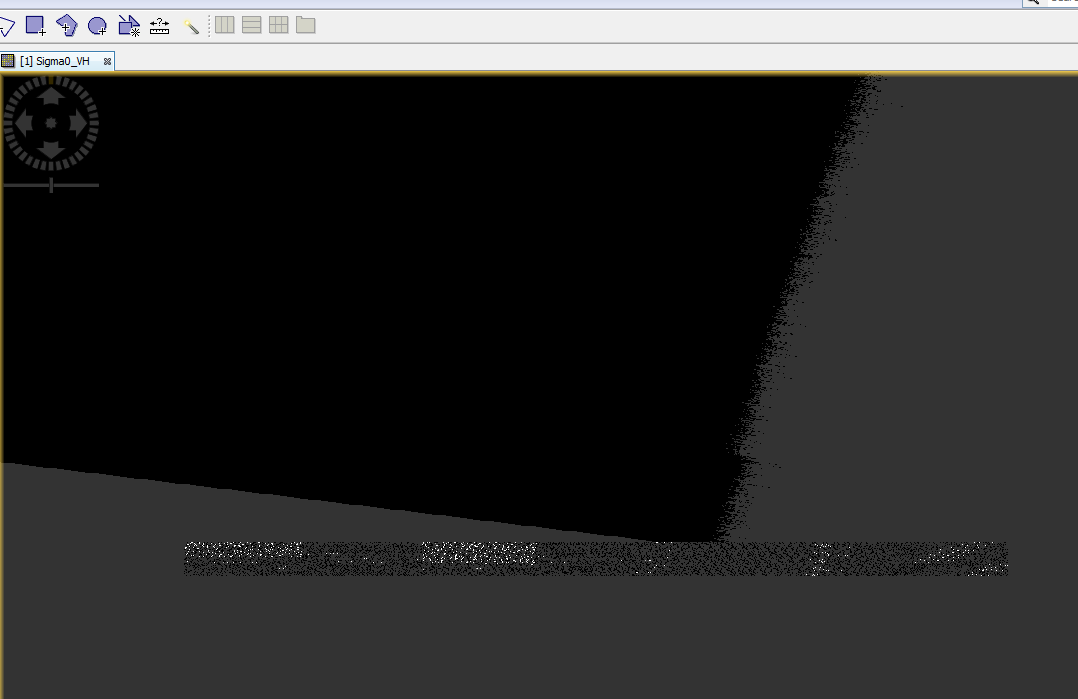 Is this radio frequency interference?
Any suggestions on how to remove this would be very welcome!