Hello everyone, I processed a sentinel-2 image using sen2cor, and then resampled the image to .BEAM-DIMAP. However, when I extracted pixel values by pins, I got the following pixel values: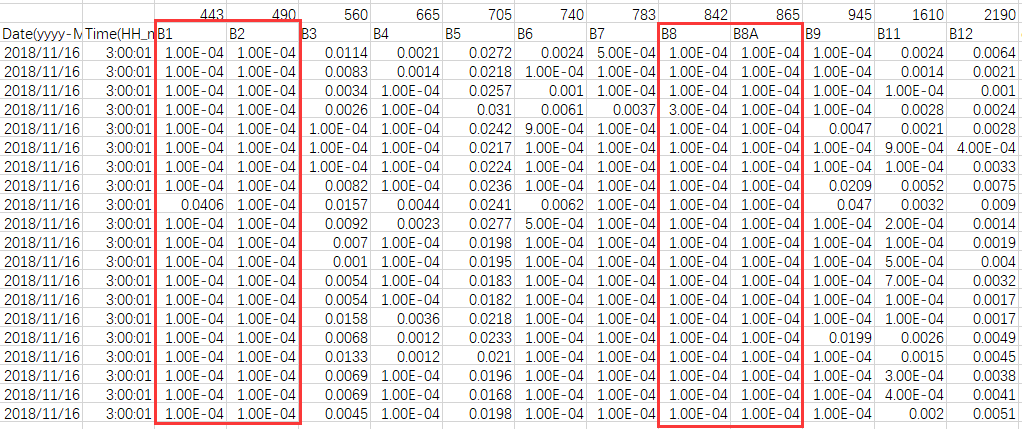 The band values looks abnormal. So I processed one more image of another date, the band values looks better: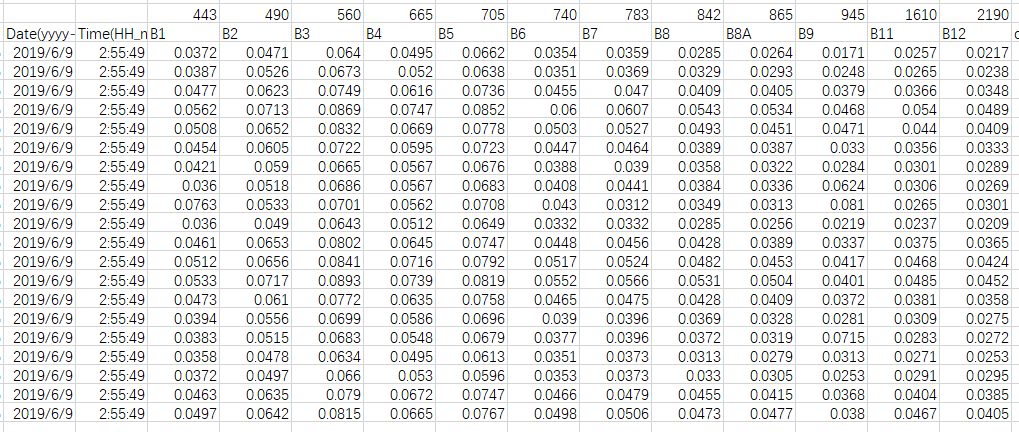 My question is: are the band values wrong? If the band values are wrong, how can I get the right ones?