Hello,
I have a question I tried to measure the displacement with S1A IW SLC Data. I used this Graph:

Unwrapped the Phase with SnapHu, imported the Data again and converted the Phase to Displacement. It looked ok until i tried to validate my Data with other Images (not made out of S1 Data). My Results are sometimes up to 15cm off from the other Result.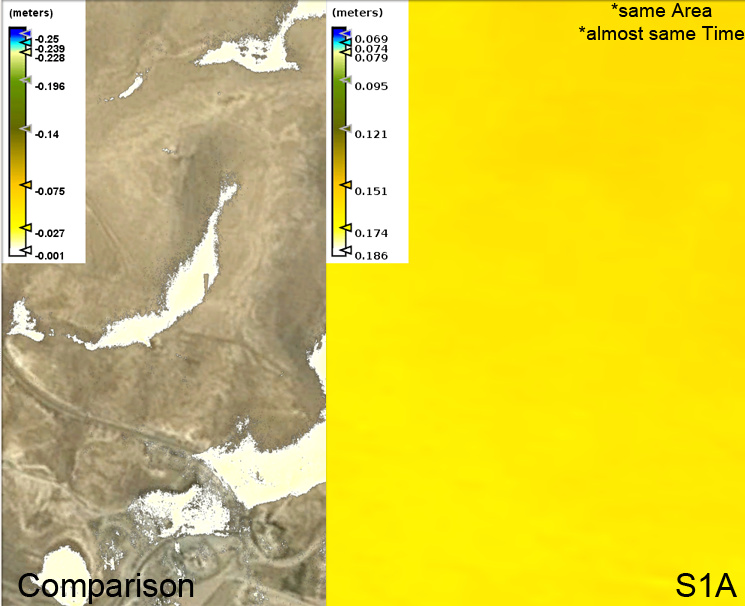 I don't know what i can do to make my results better I tried changing the filtersize or making the subset smaller. Is there a way to enhance the accuracy? Or is this normal?
Thanks in advance!