Hello all,
the image at the bottom explains better what the problem is. That is the results of simple processing with SNAP of a SLC image. The problem does not show up on a second image taken on a different date over the same area.
Before RDTC image do not show any artifacts, then after RDTC the image below shows the results: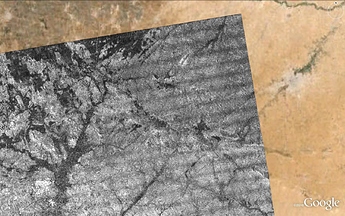 As you can see, image shows some regular striped artifacts parallel to the range direction. The second image looks fine. I am wondering what the problem could be and how to fix this.
Anybody can help?