Hello,
I am trying to make a series of DEMs for the area surrounding the Kalgoorlie open pit mine in Australia. However, when I create my DEM, I get some values that are almost 500 meters greater than values seen in the SRTM 3sec DEM. Additionally, I do not see relief patterns that I expected to see in the area. I have attached screenshots to better show my issue.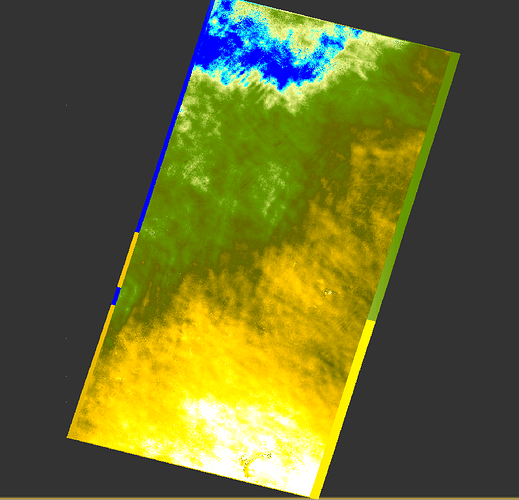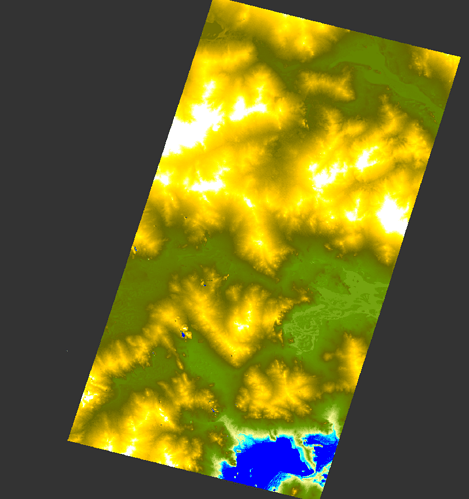 To reference, I am creating these DEMs by:
S-1 TOPS Coregisteration
Interferogram Formation
TOPSAR-Deburst
Multilooking
Filtering
Export to Snaphu
Unwrap phase using Snaphu
Snaphu Import
Phase to Elevation
Range doppler correction, selecting to include the sampling DEM (SRTM 3sec)
What is causing my generated DEM to differ so drastically from the SRTM DEM?
Thanks in advance for any help provided!