Hey there,
I compared 6 different Sentinel-2 images of the same scene (varying the sensing date only) and I obtained images with different colors (exposure and brightness is varying a lot):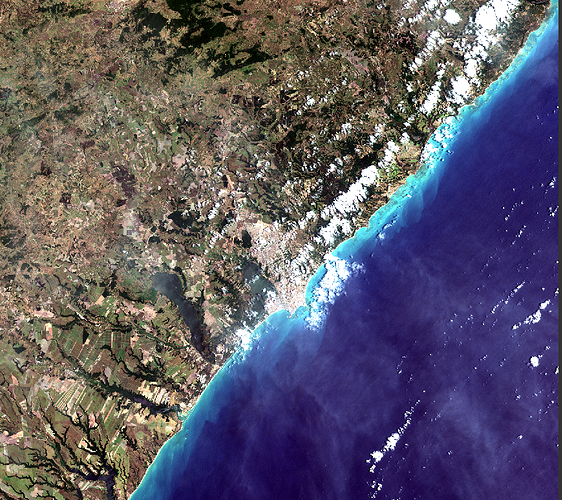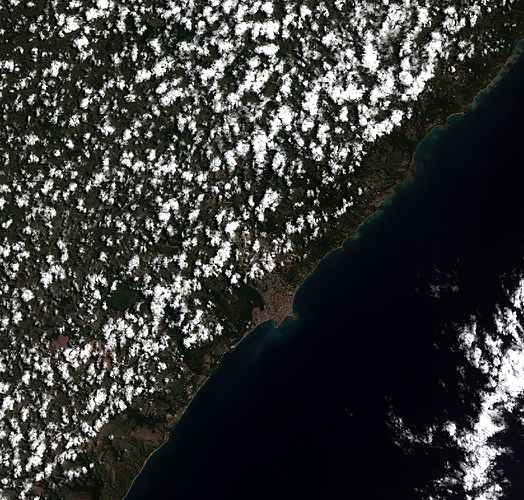 I'd like to know what causes it!
Also… I performed Sen2Cor quality scene classification and didn't get good results for the brightest one:
What could be causing it? Most scene class. were good for darker images that seem like this last one.