hello i need some help please.
From the pair of Sentinel-1 images (Orbit : 8590 ; acquisition date : 13Nov2015) (Orbit 17690 ; acquisition date : 29 Jul2017) with a perpendicular baseline of 86.41 m. I obtain this interferogram.
my questions
is this result helpful or not? can I use this result?
Are those steps correct?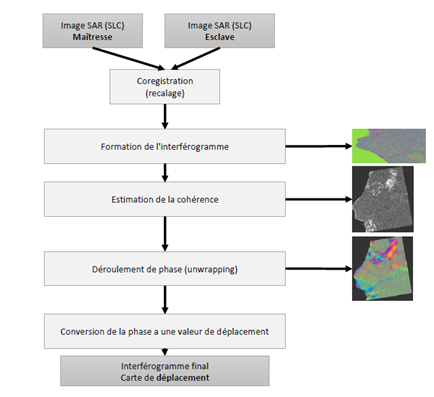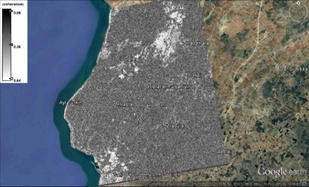 ![image|281x204]