I am trying to export Sentinel-1 incidence angle values per pixel, so I can derive vertical subsidence from two SBAS results arranged in the STaMPS Visualizer format.
Ideally I would like to export this information from SNAP to a gird containing pixel coordinates and incidence angle value, so I can use it as input to a python script.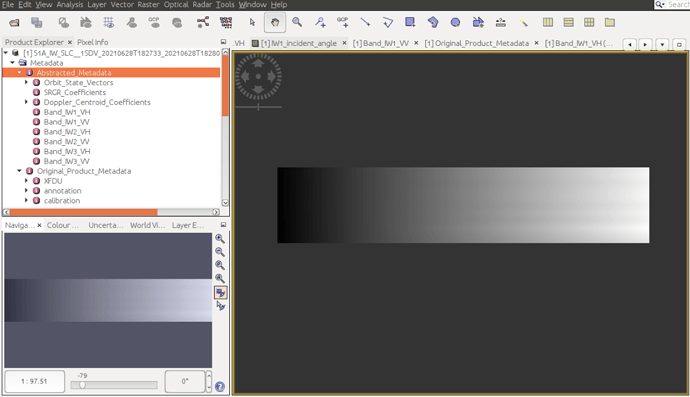 Does anyone know what the best approach is?