Hi all. I have been creating interferograms to look at the activity of various large landslides in the southern French Alps. In many of these interferograms there are wide areas with unexpectedly high interferometric phase, for example this interferogram created for the 12-day period 08.07.16 - 20.07.16: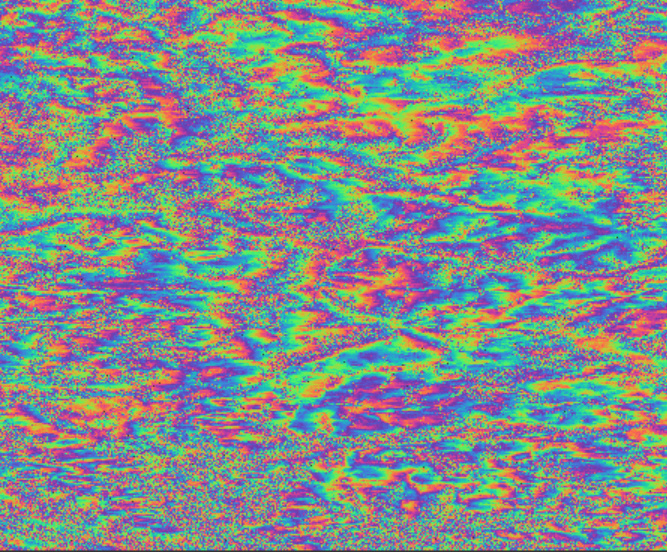 The processing was done with batch processing using the graph below:


My question is, could these likely erroneous phase differences across wide areas be the result of an error in my batch processing chain or are they more likely the result of the atmospheric phase screen? If the latter, can such an image be used (following interferogram averaging, for instance) or should it be discarded?