I generate 23 interferometric pairs by individual pair according to How to prepare Sentinel-1 images stack for PSI/SBAS in SNAP, then gather all pair by create stack (in the stack tool) .
However,the interferogram stack (from create stack) show baseline values in metadata. it be strange value.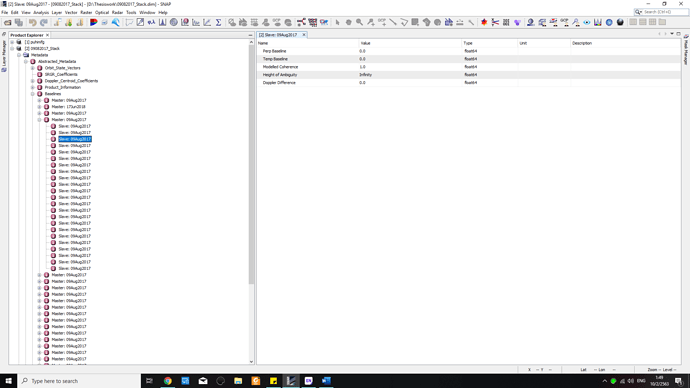 I want the interferogram stack to StaMPS export, the baseline value will use in first step.
Can i adjust value or reslove this problem?