Hi everyone, I have been using SNAP ESA since the year began. I would like to know if my results are ok or at leats look good before unwrapping. The study area is from Bogotá, Colomba. I used a DEM 12*12 meters. I am also going to use the land/sea mask for reducing de areas with low coherence for a better unwrapping process.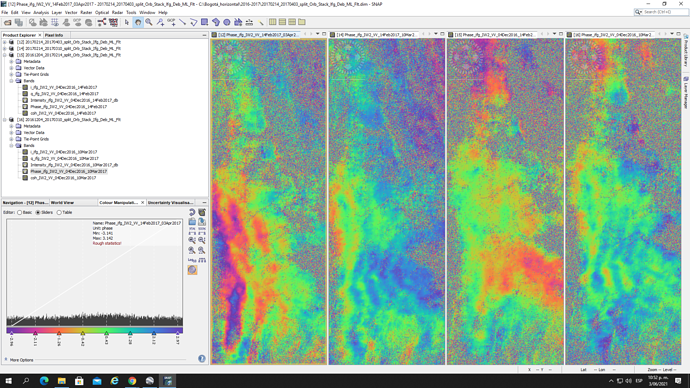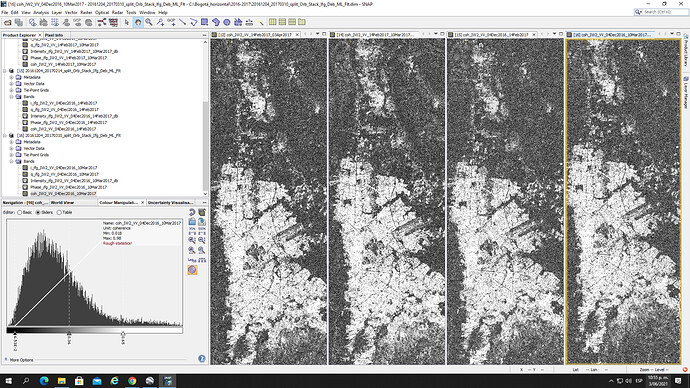 In addittion I have some questions:
If I use two images with two or three months betwen them, Will the results be ok if the area is urban?
If I change the pixel expression of an Interferrogram phase, and only choose those which the coherence is higher than 0.6, Will the unwrapping process and the results be better?
Do you thnink that the SRTM 1SEC could give good results for my study area? I really apreciate some help.