I generated Interferogram from back-geocoding stack, which is combined with 12 SAR data from sentinel-1a. i have a problem, my interferogram is shown very much noise. I'm not sure that cause by not correlation of image or wrong process.
In this picture is shown paired interferogram between 2017-02-22 and 2018-02-17 compare with a landsat-8 image in the same area.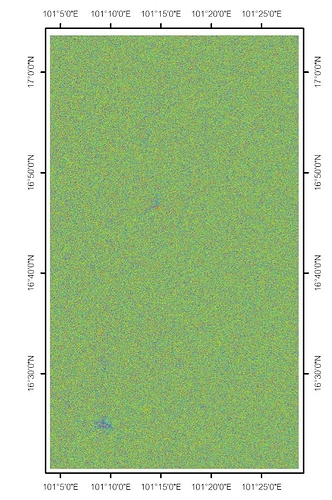 why my interferogram not show any pattern?
Can i use this interferogram to DinSAR or PSInSAR?