hello, i am installing sen2cor2.2.1 in window7 OS and setup.py seems quite well except for the path string has problems with space in it. However, i can manually change the variable name and its path in system properties.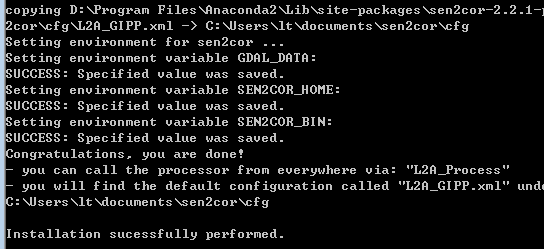 this is the environment variables before and after changing which i hope have no effect on latter warning and error.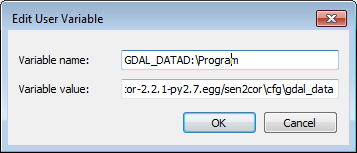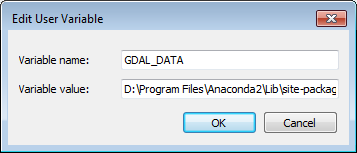 the same question as Openjp2 is not be loaded the problem still exits here in window when installing 2.2.1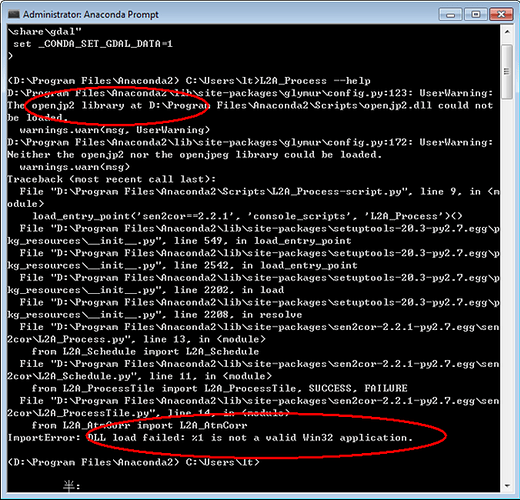 yes I check there is indeed a openjp2.dll file in D:\Program Files\Anaconda2\Scripts and all L2A _** files in D:\Program Files\Anaconda2\Lib\site-packages\sen2cor-2.2.1-py2.7.egg\sen2cor
I a novice to the SNAP software, any advice would be appreciated.
thank you!