Hi
I want to analyze the land temperature map from SLSTR level ST data. I have a few questions:
How can I get cloud-free data?
How much of an impact does my analysis have if there are a few cloudy pixels on my target area?
For example, the uncertainty of the cloud pixels in the region was 0.17800 ° K. Is this uncertainty acceptable?
Introduce a product help file(product user guide) that contains complete descriptions of bands and data masks.
I need the user guide file about SLSTR level 2 data
that describes all bands fields. (The picture below)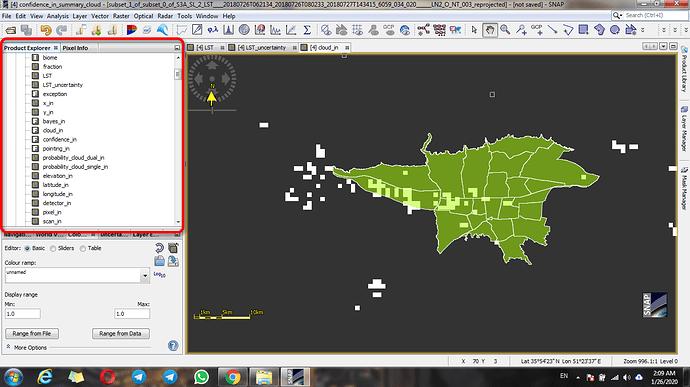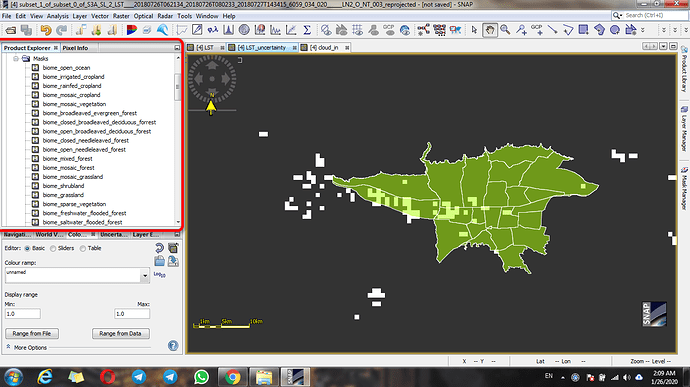 Thanks