I am training and applying a Random Forest classifier on a stack of multiple Sentinel-1 images which were preprocessed and stacked to one product. Each raster has a separate name including the date.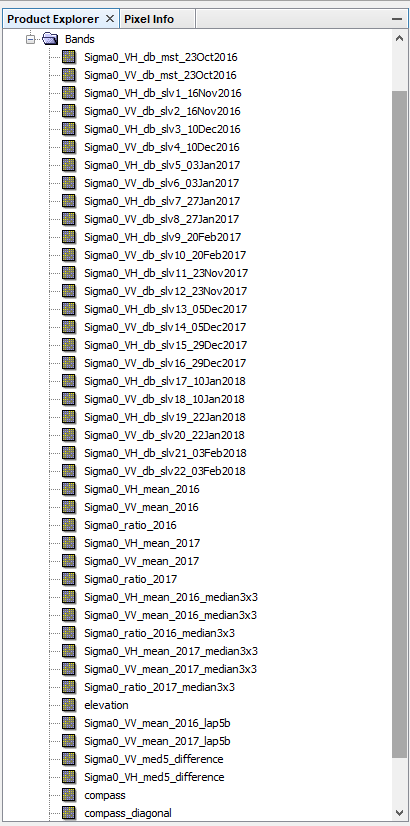 I train on a raster which is also included in the stack and use the S1 images as features: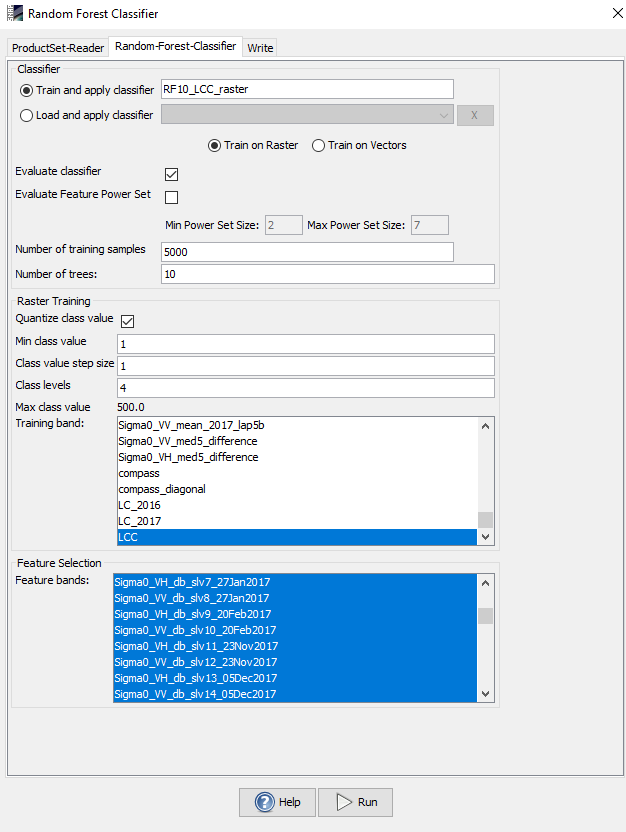 The computation starts and seems to work but once the classifier is to be saved, the following message occurs:
"Classifier cannot be saved: some feature bands have same name - Sigma0_VH_db"

There is not band with this name in the stack, all names are unique and longer, as you see in the first screenshot.
One workaround is to rename all bands: 01_Sigma0, 02_Sigma0, but this takes very long and is a quite unnecessary step.