Dear all,
I use SNAP tri stimulus calculus to plot an RGB composition on Python from an OLCI L1 product.

The problem is that the image generated is foggy and misty and I don't know the reason why.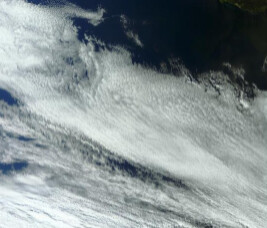 Would you know a library to plot properly an RGB composition using the radiances ?
Thank you all !
Lucas