Thanks my friend. Yes you are right. I used other GLCMs but I was curious about phase as well because I saw good result on one part.
As I told you I have three images from same location and I choose training data on one of them (they are added to vector section). As you can see in below image.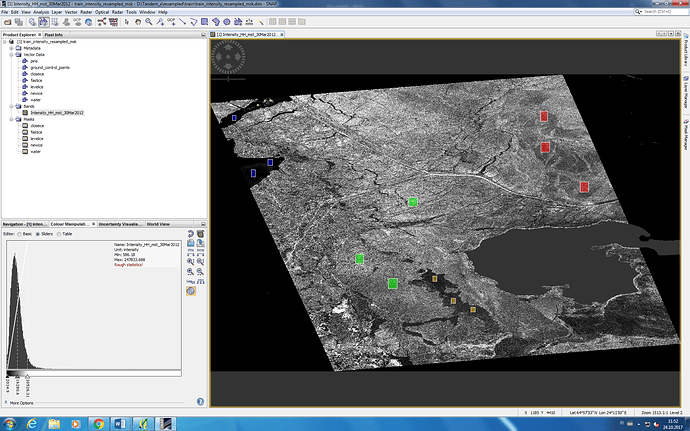 But I want to add same training data (same amount, same location) that I choose on above image on other images.
What should I do?