Hi
I've got a big problem subsetting a S3-OLCI product.
Using this product, S3B_OL_1_EFR____20201011T151615_20201011T151915_20201011T165920_0179_044_239_2520_LN1_O_NR_002.SEN3 (and others in the same location, but with different dates), I'm attempted to subset it to a specific set of Geo Coordinates:
** There is also an issue when inputting the full coordinates to 13 decimal points precision - the rounding that occurs is incorrect. I have manually input the numbers above, rounding to the nearst 2nd or 3rd decimal).**
These coordinates correspond with the bounding box for the following polygon: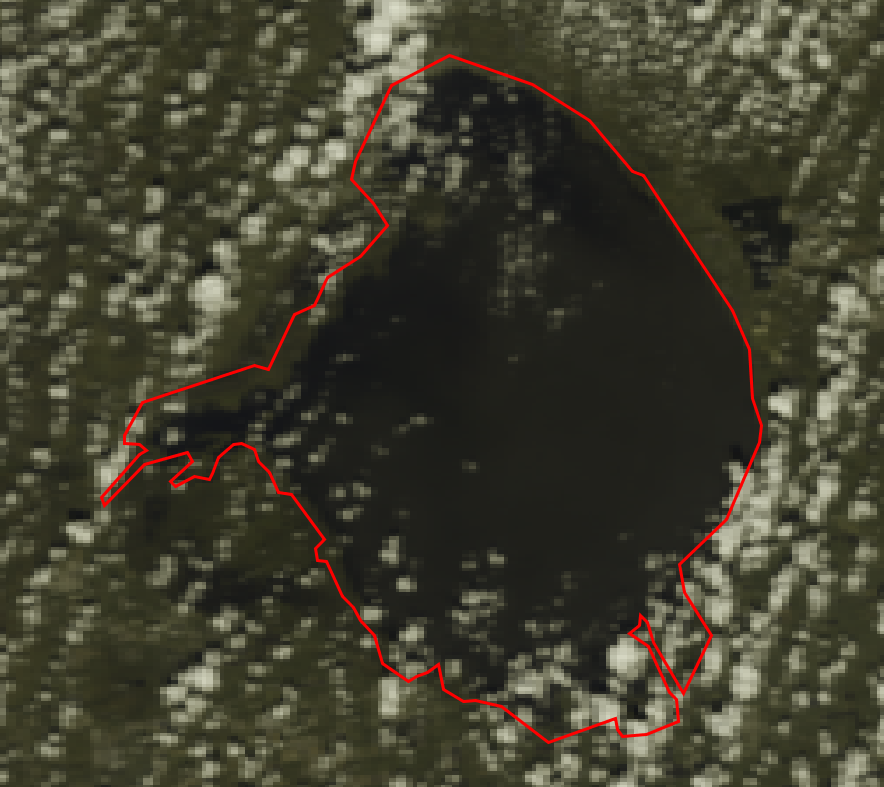 After subsetting, however, the resulting product is incorrect: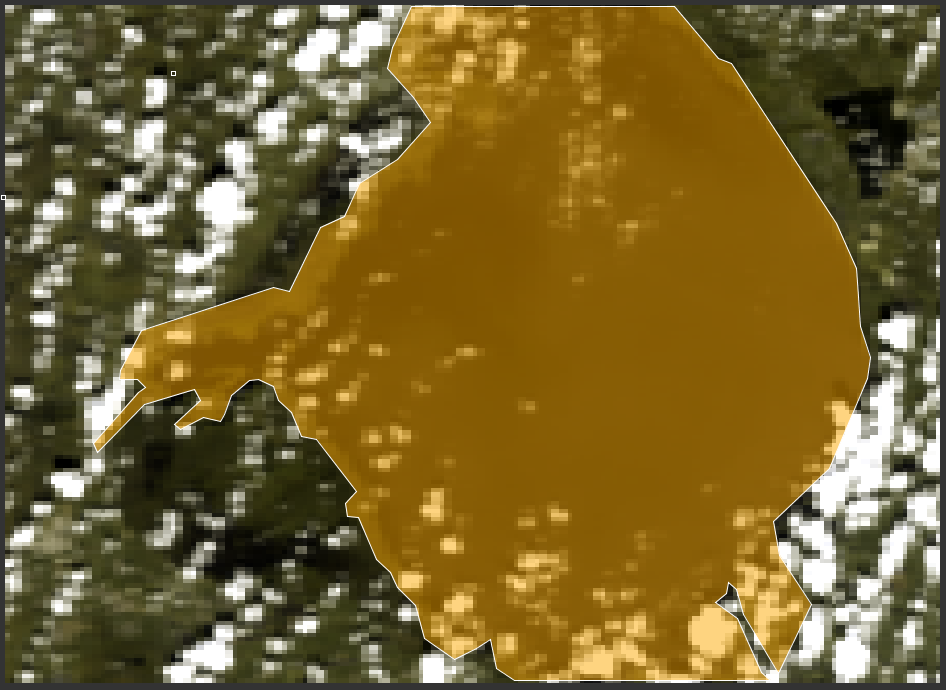 What ought to be a more portrait oriented result is being created in a landscape orientation. Furthermore, the north and south are are cut off, and the east and west are extended.
This does not occur with similarly located S2 imagery and is impacting the analysis we do