Hello,
I have some problems with the georreferenciation of Sentinel-2 scenes… It exist a shift for the same place for different dates of the scenes.
23/08/2017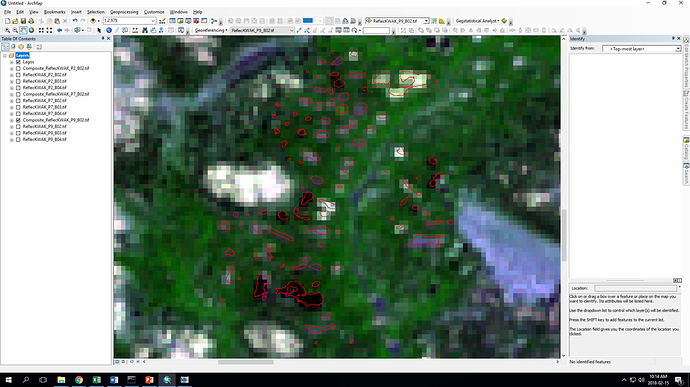 25/09/2017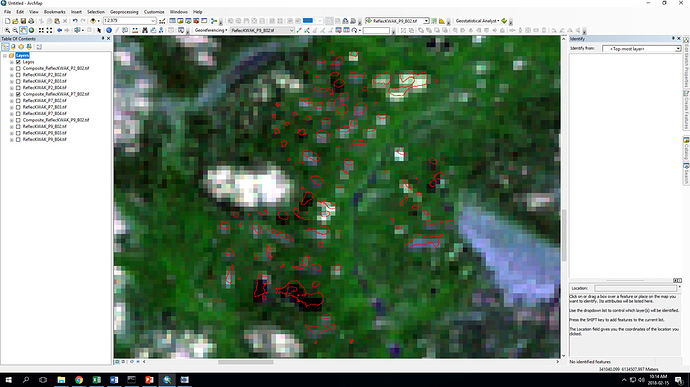 Somebody can tell me how i can i solve this? Collocation can solve it to minimize or eliminate this shift?
Thank you very much for your attention.