Dear all,
I just discovered that a new plugin for SNAPHU Unwrapping inside SNAP.
I'm a bit puzzled on how to use it. SNAPHU comes with tons of possibilities for parametrization. Here we only have an input/output approach with no possibility to change what we want.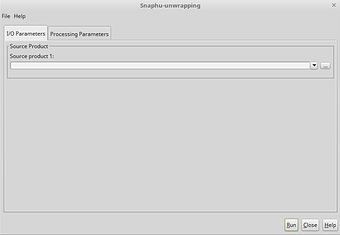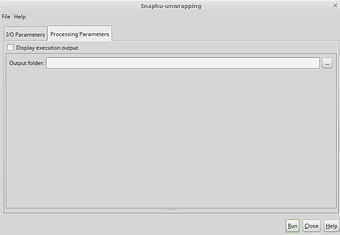 I can load a kind of parameter file at GPF format, but no example is given. Also, the description of the plugin is quite empty.
If someone knows how to use it, thanks for commenting a bit.
Cheers,
Quentin