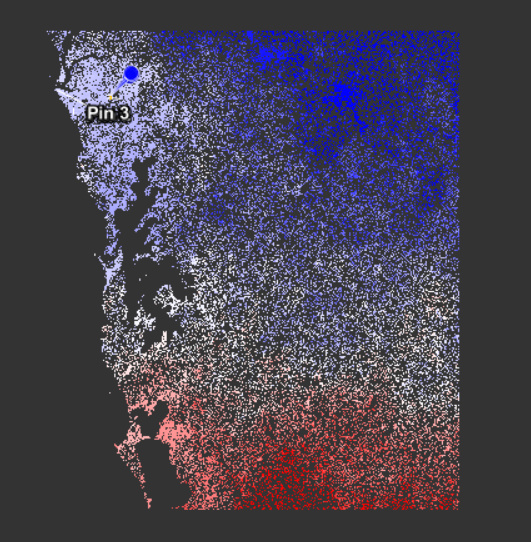 Hey all,
I know this probably isn't a simple question but can anyone guide me to the potential errors illustrated here…
This is an XXXX_split_Orb_Stack_Ifg_Deb_ML_Flt_unwrapped - phase-to-displacement product (range -0.211m to 0.174m) and I have masked out the low coherence (<0.3).
Are the two extremes in this image likely to be caused from unwrapping errors, atmospheric or could it be DEM?
Any assistance would be greatly appreciated.
Kind regards,
JB