Hello everyone,
Here is a problem I found in my result, some area become nodata in slave image, while the dem I input is correct. There is some figure:
The master image 20180416, east coast of Taiwan:

The slave image 20150619, there are several triangle look nodata area:

DEM data I input in same area, elevation seems no problem: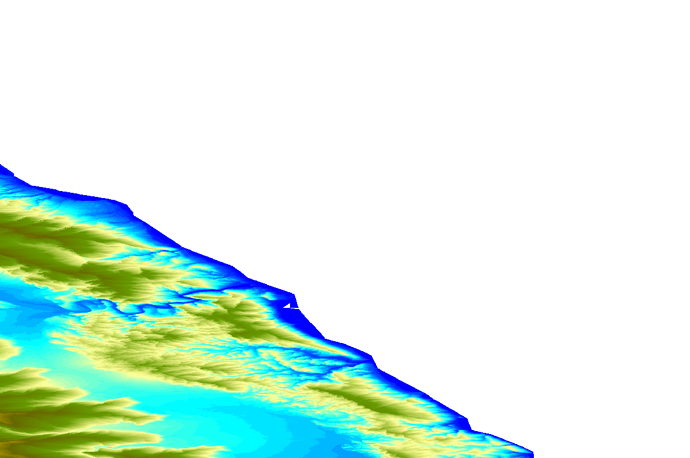 It seems Back-Geocoding operator have some bug like that?
I also mention about another similar problem in this thread:

Does anyone encounter to this problem with your own external DEM?