I have tested various different DEMs and all work correctly (including SRTM auto download) except for "Copernicus 30m Global DEM (Auto Download)". The "garbage" results contain zeros in a regular pattern in the Terrain-Flattened product. A very small subset is shown below.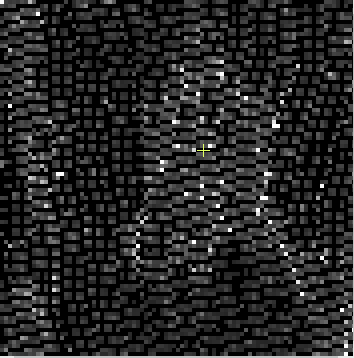 ![image|352x355]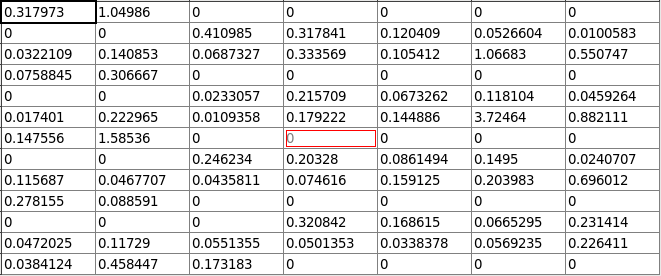 The solution I found is to copy the auto downloaded compressed TIFF files to remove the compression. I replace the compressed TIFF files in my local cache directory, and then auto download uses my uncompressed versions and produces a correct result.
This may not be an issue for Windows users since compressed TIFF files have worked elsewhere. Linux users have had to use uncompressed TIFFs (particularly for DEMs).
This is on Linux running SNAP v 8.0.8, using: S1B_IW_GRDH_1SDV_20210211T010234_20210211T010259_025552_030B70_3977_Cal with Copernicus 30m Global DEM (Auto Download)