Dear all,
I want to highlight an issue with the Terrain Flattening operator when using an external DEM.
The external DEM I'm using here is created from the same Copernicus 30m Global DEM tiles that SNAP uses when selecting the 'auto-download' option, which are stored locally in the /.snap/auxdata/dem/Copernicus 30m Global DEM directory. I created a VRT file of the relevant tiles first and used the following command to create the DEM with WGS84 ellipsoidal heights:
gdalwarp -s_srs EPSG:4326+3855 -t_srs EPSG:4326 -dstnodata -32767.0 -r bilinear -of GTiff cop30.vrt cop30_wgs84.tif

In the following comparison of processing results, I used exactly the same workflow and parameters, except for using the auto-downloaded Copernicus 30m Global DEM in one and the external DEM with externalDEMApplyEGM=false in the other for the Terrain Flattening and Terrain-Correction operators.
Terrain effects are clearly visible in the results processed using the external DEM: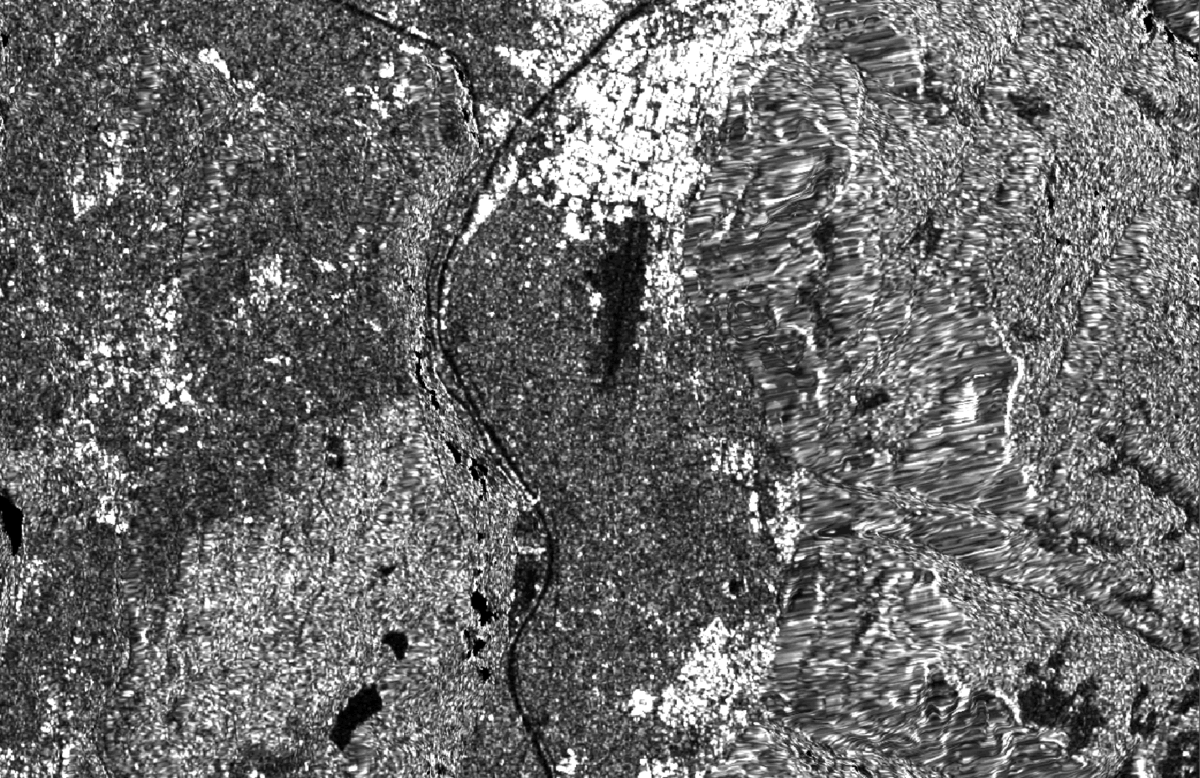 Here is the hillshade for reference:

I've also done the following:
Created another external DEM without the correction to WGS84 ellipsoidal heights and used it in SNAP with externalDEMApplyEGM=true. The results are almost identical.
Played around with the additionalOverlap and oversamplingMultiple parameters. Again, the results were almost identical.
Furthermore, I selected the option to output the DEM in the Terrain-Correction step. Comparing the hillshade of both results shows a pixel shift, which might be related to this problem: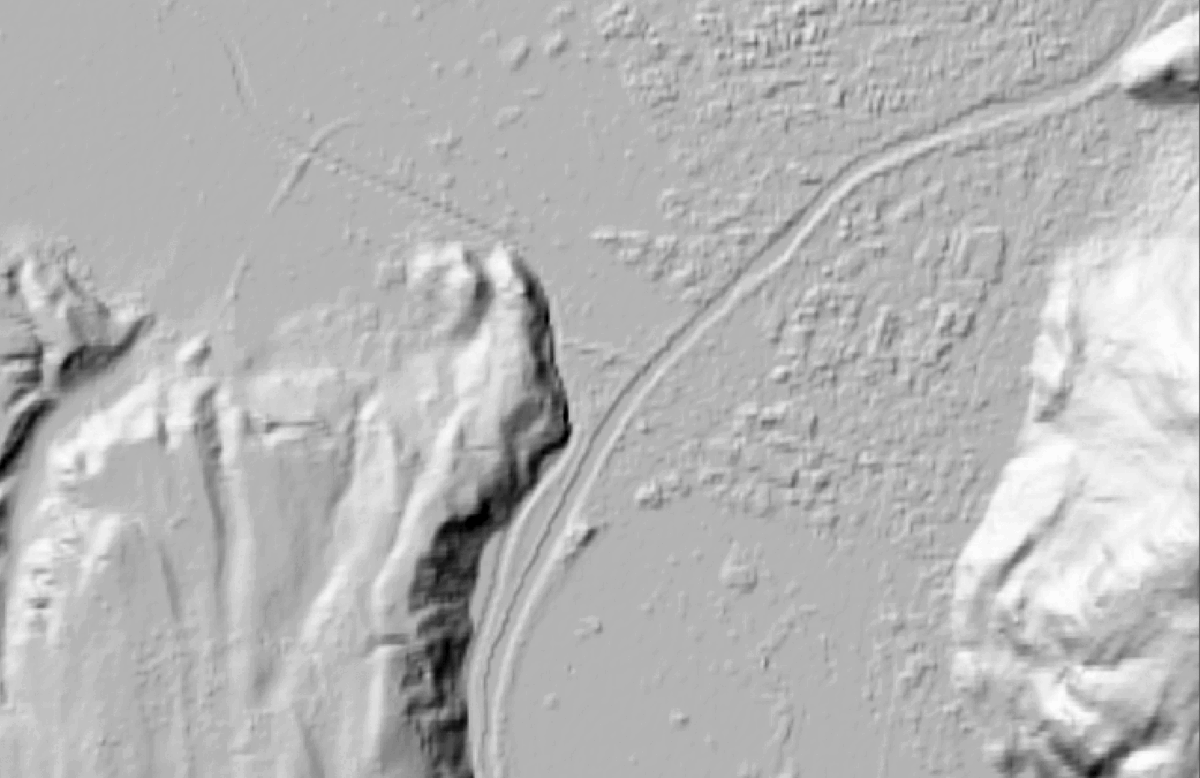 In the last months a few other reports have pointed to issues that might be related: