hi team,
I'm trying to do land displacement analysis, by following the steps as discussed above while doing the topographic phase removal the output is having the some NaN values like below images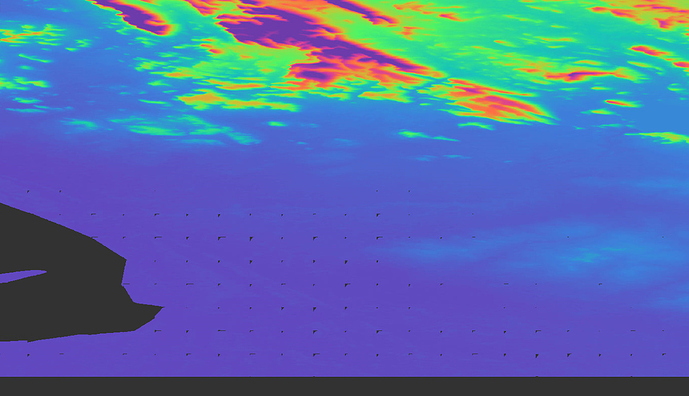 is it correct or not? please help me.
I'm just surprising by getting NaN values like that sequence, please help me.
thank you in advance.