We've also thought of these factors, considering that the area is near the shoreline. We lack information about the site, also the start and the suspension of the construction after some structural damages were observed.
Anyway, thank you for your immediate responses.
I couldn't apply with PSI/SBAS for this one now because I haven't started it yet. But thanks for the suggestion. If time permits and my supervisor does not rush to have results, will probably consider PSI/SBAS.
One more thing, from my displacement map (as shown below), I do get some times this kind of regions at the edges (blue in this case). Is this normal?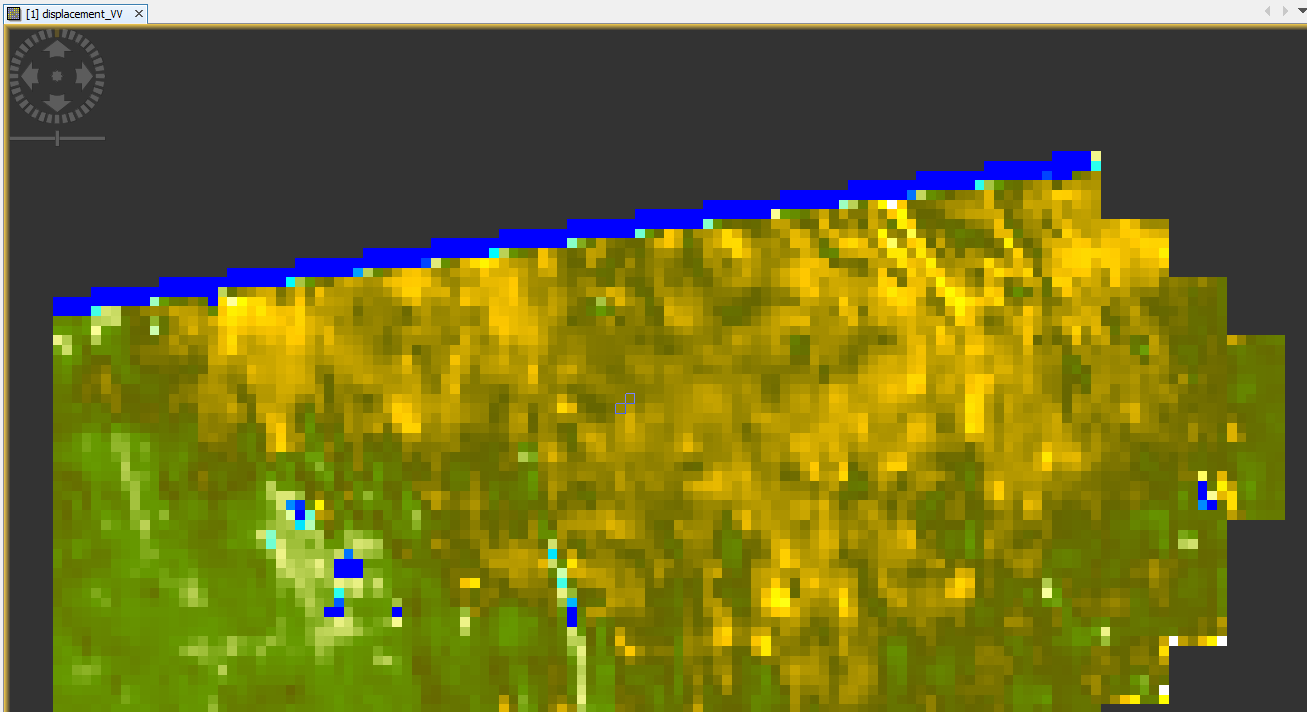 Thank you, once again.