Thank you! I got it already! I did single-click only before that's why the distance did not appear.
I have another concern. I've searched through this forum the answer but I failed to get a good explanation because I think it is a different one.
I want to ask if it's possible to merge two 'debursted' Sentinel-1 products?
My products are like these:
S1B_PATH61_FRAME470_DEB
S1B_PATH61_FRAME475_DEB
I wanted to merge these two 'debursted' products both from S1B-Descending Orbit (same path 61 but with different frames 470 and 475). I do get the error as shown in the image below.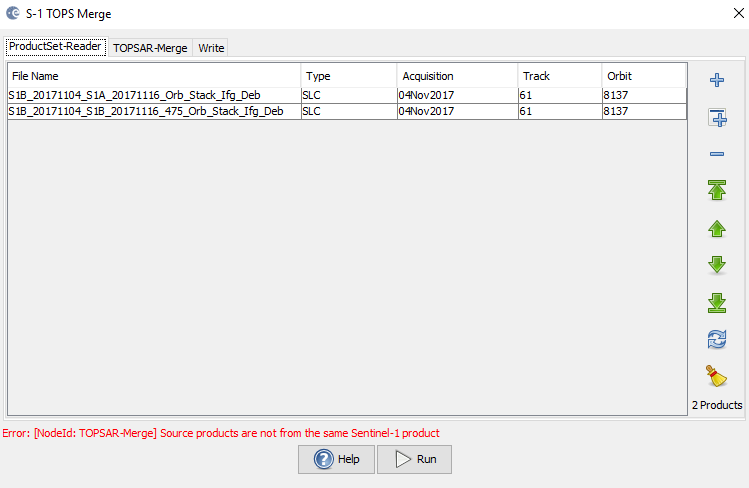 My AOI is covered within these products.
Please help.
Thank you!