I want to create an interferogram out of a Sentinel-1 image pair.
Unfortunately, the area I am interested in lies between Subswath 2 and 3 and only within bursts 4-6 and 5-7 respectively.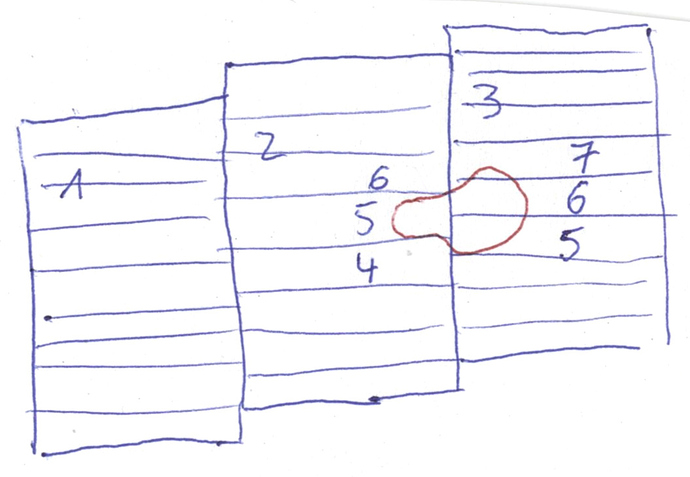 (sorry about the quality of the sketch)
Accordingly, the TOPS coregistration module won't work as it only takes one subwath.
When I split and merge the images seperately and create an interferogram, I get horrible phase jumps.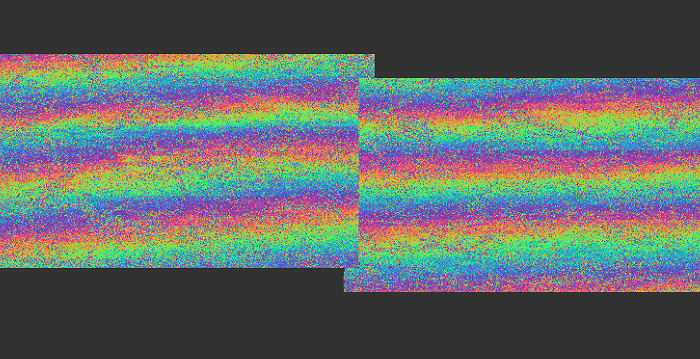 Is there a way I can coregister the images without processing (debursting) the whole scenes?