@falahfakhri I am still receiving the same error even after having followed the same steps as mentioned above.
You have been really helpful until now Sir.
I am attaching the screenshot of the error that is popping out.
This is what I selected as you mentioned previously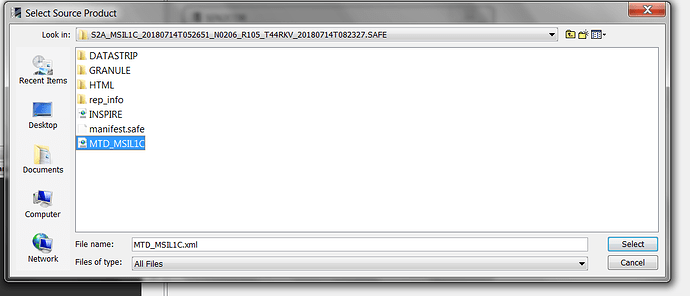 And this is the error that pops out after hitting the command run.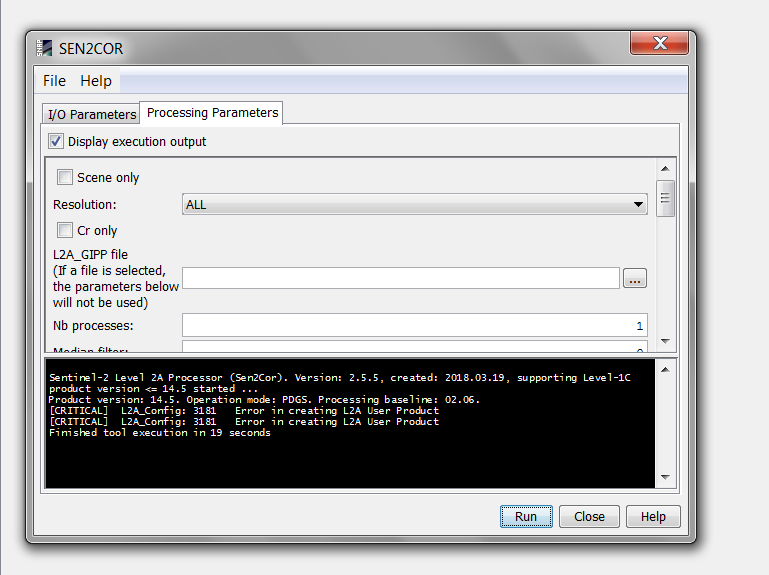 What could be the reason Sir?