hello, everyone!
I exported the unwrapped phase (as shown in below figure) as a .tif file: subset_1_of_S1A_IW_SLC__1SDV_20201030T050502_20201030T050529_035021_0415DC_084C_UNW_Orb_Stack_ifg_deb_flt.tif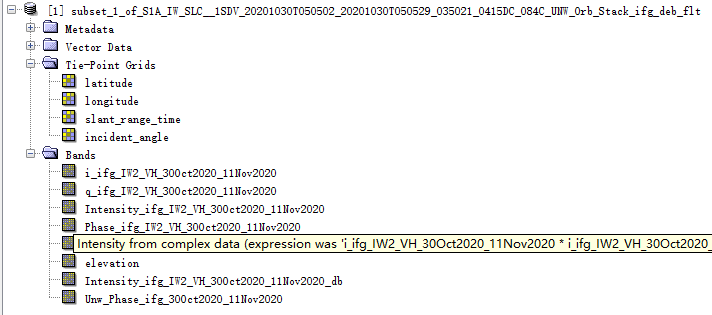 But when I import the .tif file to SNAP, there are not incident _angle in tie-point grids.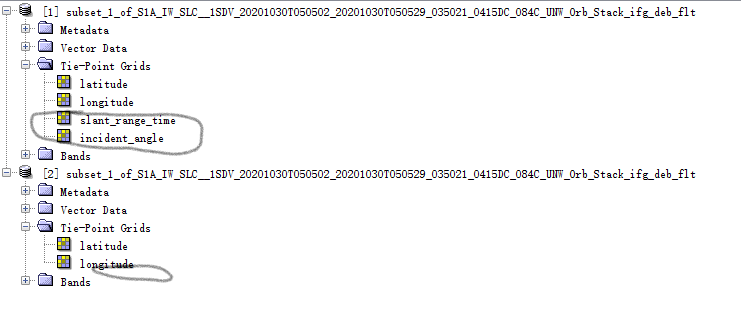 This will cause a problem when i do the following steps: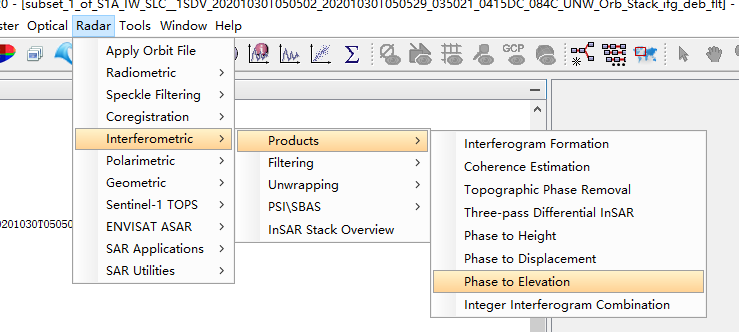 So, how do I when I export unwraped phase to a .tif file including the all tie-point grids( especically incident_angle)? Thanks you very much!